So I just started this live journal thing...Cause my girlfriend (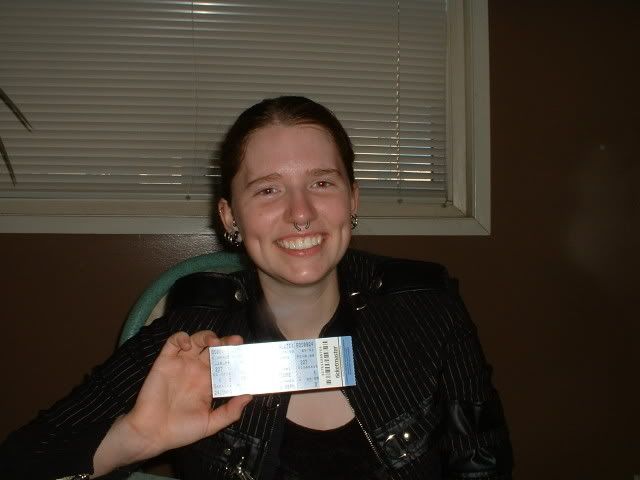 )
has an account and showed me all the awesome music you can find through people on LJ...I which is awesom, and by awesome I mean totally sweet..I just got tickets for Tool! I'm stoked! And I'm going to an EBM show (which I never thought I'd get to see here in Calgary for a million years) with Frontline Assembly and Zombie Girl! Super kick ass!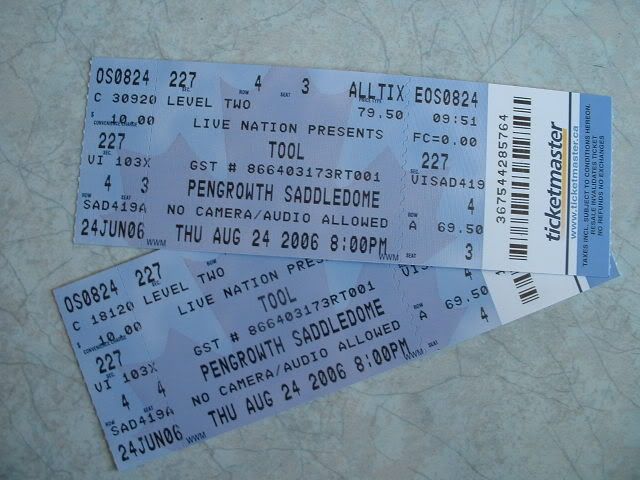 Yes I just copied these pics from her account...I'm kinda lazy...
Well thats my first post...Feel free to bask in the awesomeness that is I!
Current Mood:
too damn hot
Current Music: :Wumpscut: